Kevin Whalen - Singer/Songwriter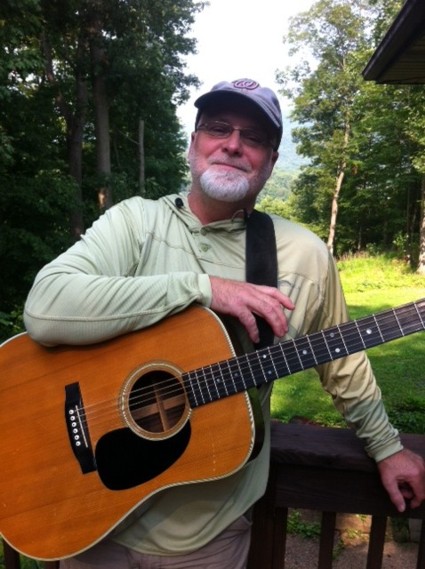 ---
Please Enjoy This Video
Sandra Lyerly put together a video of my song "Life Is A Wonder" using public domain clips. It fits the feel of the song so well. It is now on her YouTube Channel. I am super happy with it and it is something I never would have done on my own. Thanks Sandra!!
Hope you all are all well and I can hardly wait to play music with you all again soon!
Click to View "Life Is A Wonder"